REMOTE AREA
INSTRUMENTATION, TELEMETRY & DATA ACQUISITION

---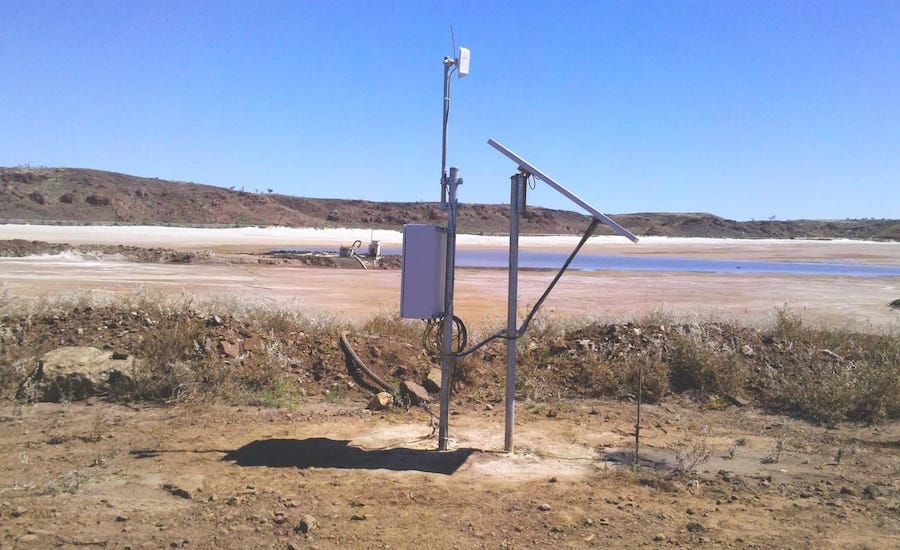 Our expertise in hostile environments is the grounding for our talents in Remote Area applications. Where electronic sensors and measuring are required, we are able to design, install, and maintain equipment to meet your monitoring needs.
Utilising our skills in PLC & SCADA programming, we build the devices and install anywhere.
Of course, there are situations, where an out of the box electronics solution, just won't do. In such cases, Melbourne Marine Electronics are experts in custom installations and turn-key system design
PRODUCTS
---
Radio Telemetry
Base station
Remote radio-linked acquisition stations
Ubiquity Radio stations and links
900MHz low power radio links.
Cellular based telemetry stations
Datalogging and Instrumentation
Campbell Loggers
Soil Moisture Piezometers
Embankment profile monitoring
Displacement monitoring
Real-time data and alarms