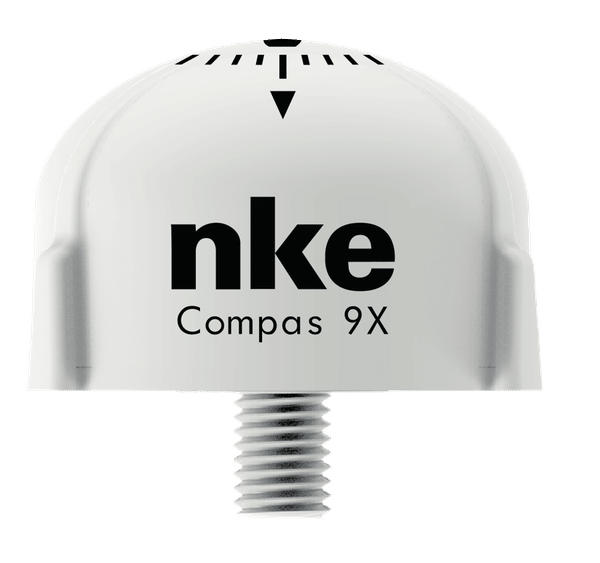 Official NKE Dealer for Australia
Melbourne Marine Electronics are the official NKE High Performance Marine Instrumentation distributor for Australia. Not only do we stock the NKE Marine Instrument range, but we carry a huge supply of parts and components. So as the appointed representative for NKE in Australia, Melbourne Marine Electronics provide every service you would expect from an exclusive dealership.
As market leaders for over 30 years, NKE continue to develop and innovate navigation and performance instrumentation. Of course, their partnership with Melbourne Marine Electronics, cements NKE's commitment to world class service, right here in Australia.

With our 40 years of experience in Marine Electronics, we offer the full suite of services to compliment the NKE Range;
NKE High Performance Marine instrumentation Installs
The NKE Marine Electronics Product Range
24 Hour Technical Support
Australian stock of NKE Components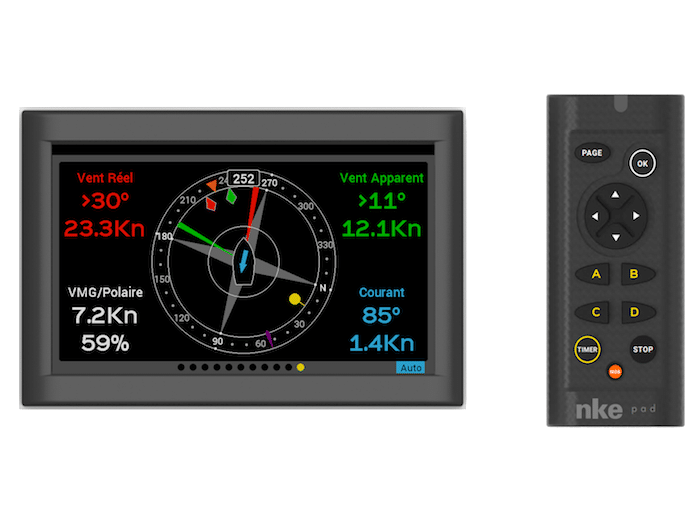 Over the phone NKE Support
Whether you require a brand new NKE Navigation fit-out, spare components or technical advice, we are here to help. Furthermore, our over the phone technical support is available anytime you need it. Now, be it the weekend, public holidays or the dead of night, Melbourne Marine Electronics will get you going, just when you need us the most. Contact us whenever, by email or via our online form by clicking here. Alternatively, give us a call by hitting the call now button below.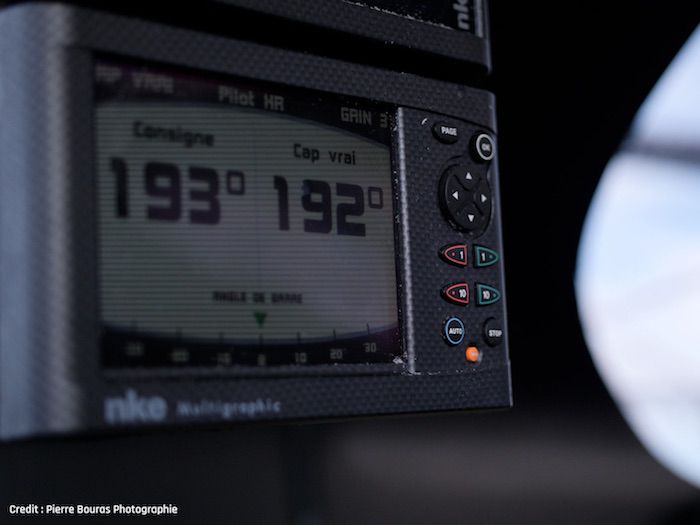 At Melbourne Marine Electronics, we do not only sell NKE Marine Instrumentation, we back the product 100%. Our team are here to ensure ;
Australia wide network of trained technicians
Fully Trained Repairers
Professional Instrument Upgrades
Australian stock of NKE Components
Are you a Marine Electronics Dealer?
As a result of NKE's popularity, we are always looking for capable marine technicians to add to our network. We will provide you with the training and support you need, in order to deliver the best standard of care to NKE clients.
Get in touch with us for further information on what it takes to be an accredited NKE agent.