MARINE ELECTRONICS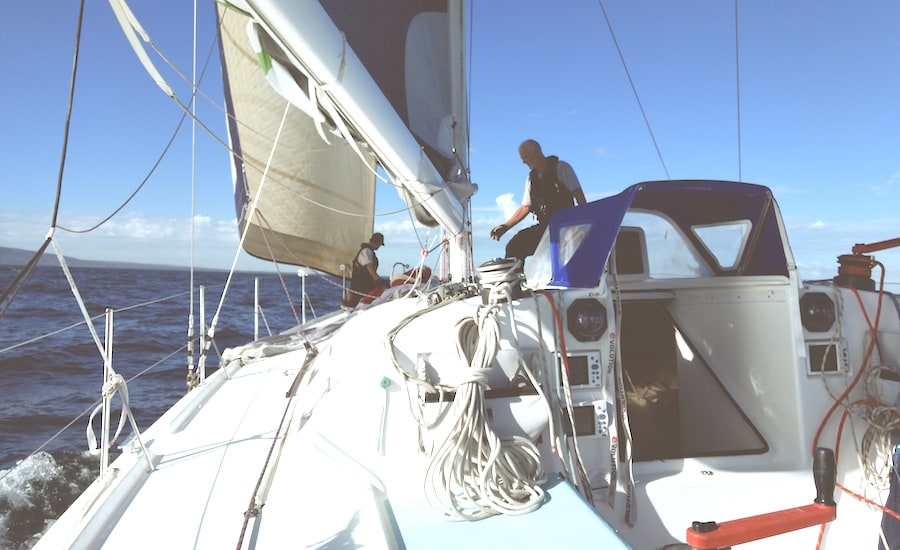 Conveniently located on the Mornington Peninsular, with full access to Port Phillip Bay & Westernport, our knowledge of Marine Electronics is unrivalled. In fact, our team has over 40 years shared electronics experience, covering all types of Marine applications.
But we not only supply state of the art Marine Electronic devices, we are trusted throughout the boating industry to install, repair and commission our products on vessels of all type and size.
Indeed, when it comes to specialist electronics for the marine industry, our reputation is second to none. With the flexibility to quickly diagnose and even develop solutions, our team will even attend the most remote of locations, if need be.
Of course, there are situations, where an out of the box electronics solution, just won't do. In such cases, Melbourne Marine Electronics are experts in custom installations and unique Microprocessor development to meet the specific needs of Yacht and Power Boat owners.
PRODUCTS

World class performance sailing instruments and controllers
Wind sensor – Standard and long shaft HR
Displays – controller and mast mounted
Man Overboard alert lanyard
Compass – Standard, Gyro, and HR
Autopilot control – Gyropilot, and HR Controller
Integrated marine control systems for large and complex yachts.
Colour Touchscreen Clock controller
Standard Clock controller
Touchscreen switches and displays
Dimmable multi-output/input/dimmer module
See the full range of E-Plex modules -> here
Simrad Marine Instruments
3D structure scan sensors and displays