Mornington Peninsula & Port Phillip Installation Service
Navigation and Instruments
Our mobile service will come to you around Port Phillip and Westernport bays. Service further afield is available by arrangement. Not only do we install Nav Lights anywhere on your vessel, but we also install full satellite navigation systems.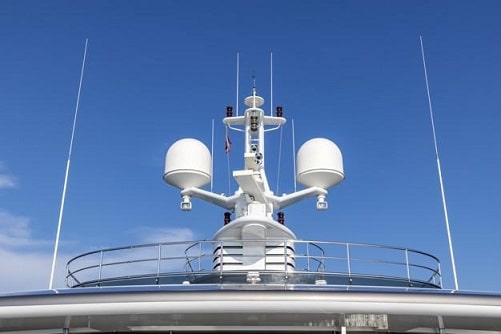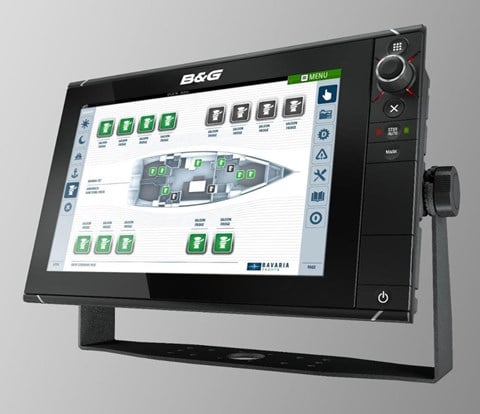 Marine Automation
We can Design and support your Marine automation needs. From programming and development, to diagnosis and modification, we have the skills to get your system working.
Our expertise with older technologies & can find a solution even when the original supplier is long gone.